AVK LARGE DIAMETER GATE VALVE BYPASS KITS
FL/FL, MJ/MJ, MJ/FL Bypass Kits,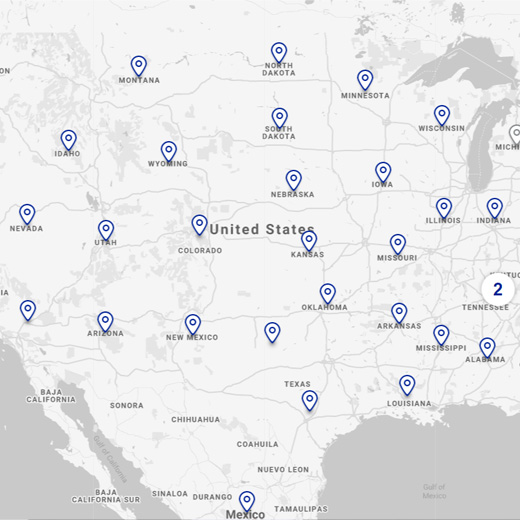 2155 Meridian Blvd. Minden, NV 89423
For AVK gate valves to AWWA C515 for water and other neutral liquids to 160°F
AVK gate valves are designed with built-in safety in every detail. The wedge is fully vulcanized with AVK's own EPDM rubber compound with NSF drinking water approval. It features an outstanding durability due to the ability of the rubber to regain its original shape, the double bonding vulcanization process and the sturdy wedge design. The triple stem seal system, the high strength stem and the thorough corrosion protection safeguard the unmatched reliability.
Variant 55/40-001
Material:
Ductile Iron
PN:
250 psi
Closing direction:
Open Left/Open Right
Features
Fixed, integral wedge nut prevents vibration
Polyamide wedge shoes protect the wedge rubber and provide low operating torque
Stainless steel 4404 stem and brass wedge nut for high corrosion resistance
Wedge rubber in drinking water approved EPDM
A large conical stem hole in the wedge prevents stagnant water from accumulating inside the valve
Stem nut in high strength alu-bronze
Three independent stem seals: outermost a wiper ring protects against pollution entering from the environment, it is backed up by the two O-rings surrounding the radial bearing and innermost the main hydraulic seal to the flow consists of one or two O-rings
Thrust bearing consisting of stainless steel discs coated with a low friction, self-lubricating bronze-PTFE composite
Round NBR bonnet gasket fixed in a recess to avoid blow out
Counterbored A4-70 stainless steel bonnet bolts encircled by the bonnet gasket and sealed with hot-melt glue
ISO F16 actuator flange
Integrated lifting eyes for easy handling
Coating in 250µm blue RAL 5017 fusion bonded epoxy (FBE)
Installation with horizontal or vertical stem
Stem cap
Downloads
Installation, Operation & Maintenance
Test/Approvals
Health Effects Testing according to NSF 61, Health Effects Testing according to NSF 61
Approved according to ANSI/NSF Standard 61
Approved according to ANSI/NSF Standard 372
Standards
Designed according to AWWA C509, Designed according to AWWA C515
Flange drilling to class 125/150